presently, it is believed by men that women can't do without money in relationships. Thus, relationships die without money.
Money is a natural phenomenon that will be spent in relationship, though it's not the driving Force. It might amaze you that women are not really after your money. If you claim that women are after money, how comes women with wealthy lovers still fall in love with poor guys.
Here are the three things women look for in a relationship.
1. Loyalty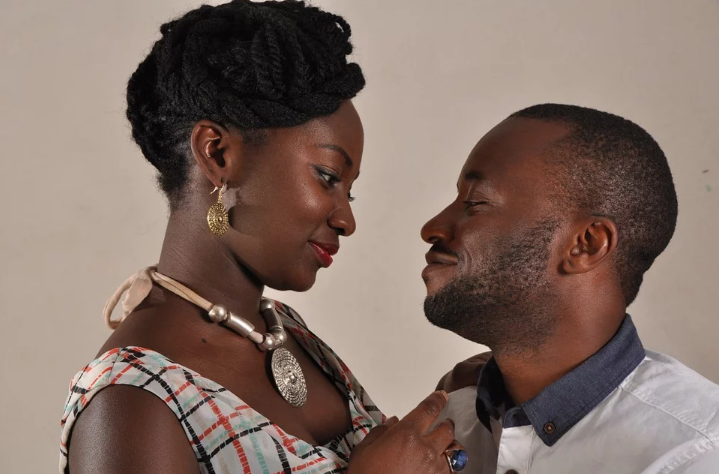 It is a fact that no one will like to share their partner or source of affection in a relationship. Women crave loyalty therefore no woman on Earth can be comfortable with a cheating partner.
2. Relationship Security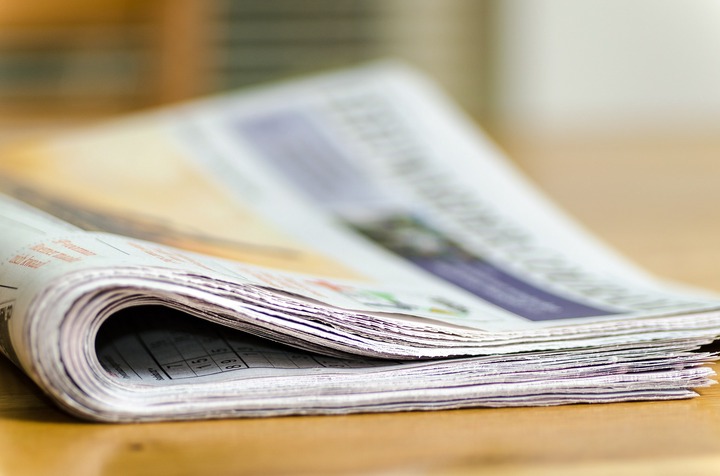 Having guarantee is very paramount in a relationship. All women crave relationship security.  They need a constant guarantee that you won't abandon them. No one goes into a relationship with a mindset of being single in the next few months. People wants a constant guarantee in their relationship.
3. Love
Love is feeling of strong and constant affection for someone. women fall in love easily but don't show it early in the relationship until they are sure the man loves them. Any relationship without an emotional attachment will die. Love bonds people, it makes our flaws invincible.
In conclusion, women can love unconditionally if you treat them right. Adhere to these three things aforementioned and you will know she's not the type that place priority on money in her relationship.